YOU DON'T HAVE TIME FOR SLOW
At PowerPak, we have a passion for quality site and safety supplies. We also have an obsession with speed. So you can be confident that your order will be on-site, on time. Onward!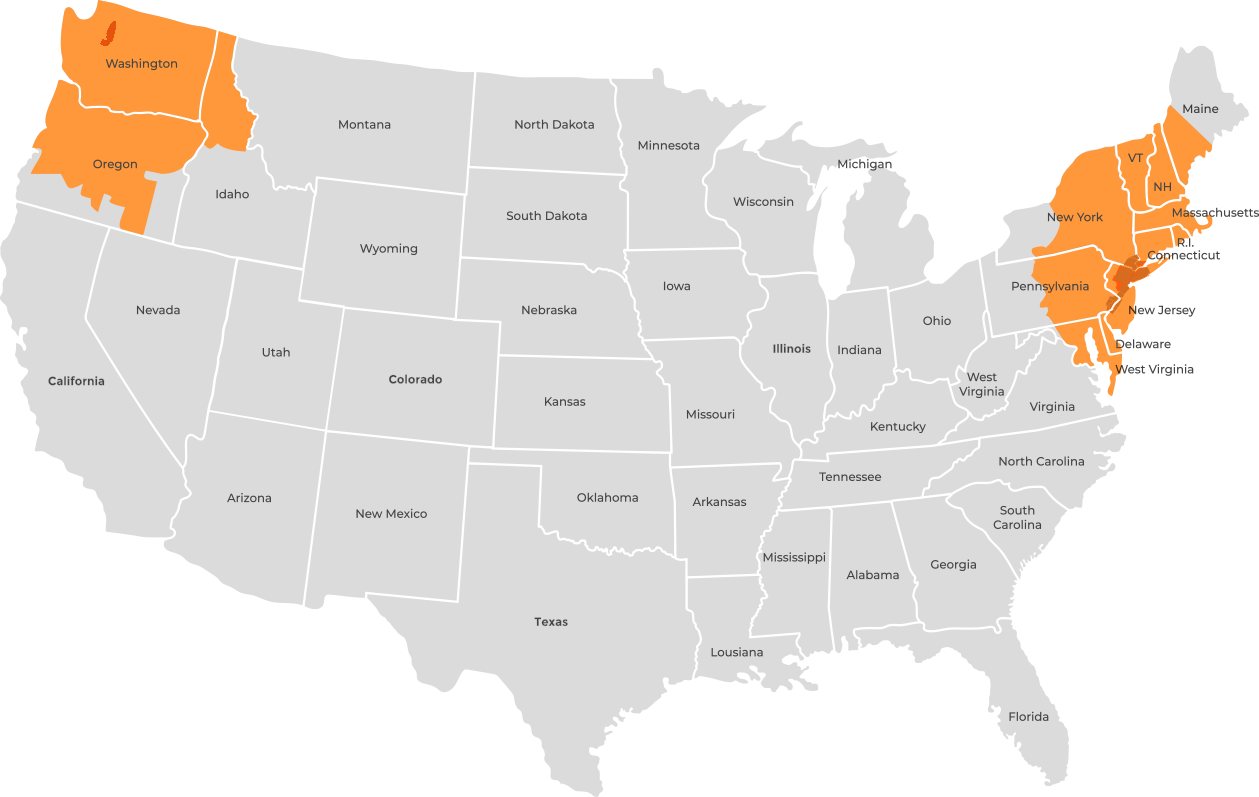 10>4 Zones
FREE Delivery, Same Day
Order by 10 am, receive by 4 pm the same day
Order by 4 pm, receive by 10 am the next day
Fast delivery to jobsites or businesses on PowerPak's vans

Zone 1
Same Day Ship, Next Day Delivery
Order by 4 pm, receive next business day

Zone 2
Same Day Ship, 2-7 Days Delivery
Order by 4 pm, ships same day
Shipping time varies from 2-7 days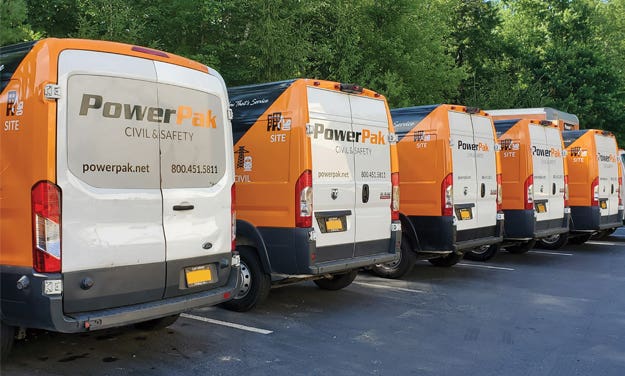 OUR DRIVERS GO THE EXTRA MILE!
In the New York, Philadelphia and Seattle Metro areas? FREE jobsite delivery on all orders – no minimum necessary!