We serve Utility & Infrastructure Companies With Fast Shipping
To best serve the needs and expectations of our customers, we stock a huge range of equipment and safety supplies that ships same day. Between our Congers New York, Philadelphia PA, and Seattle WA warehouses, there is over 100,000 square feet of warehouse space where we stock every item in our online store.
Metro Area Delivery Zones
FREE Delivery, Same Day
• Order by 10 am., receive by 4 pm the same day
• Order by 4 pm., receive by 10 am the next day
• Fast delivery to jobsites or businesses on PowerPak's vans
New York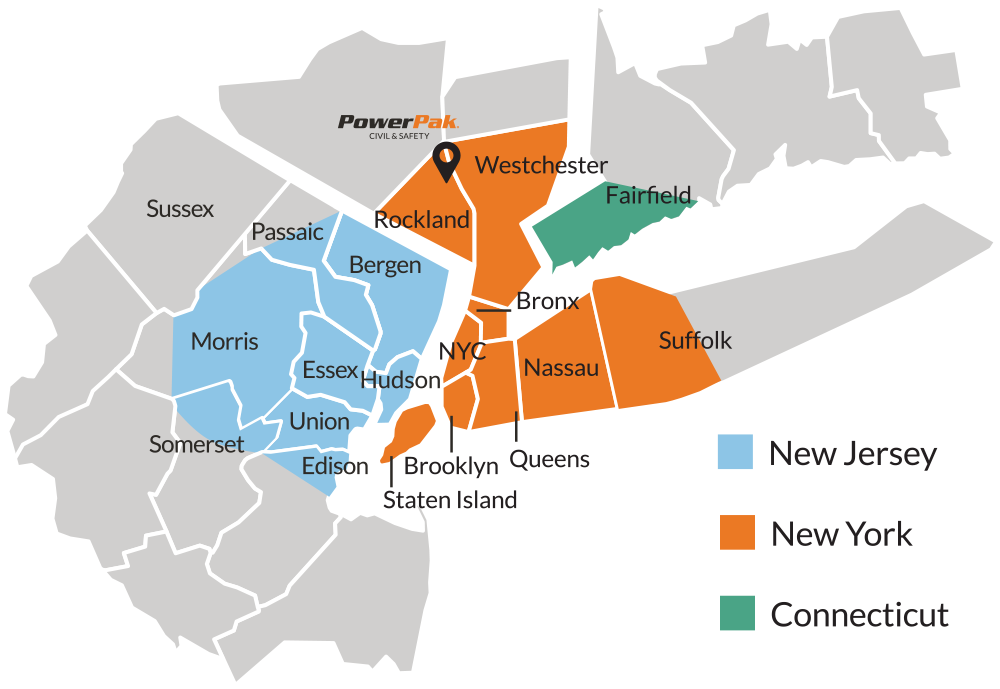 Philadelphia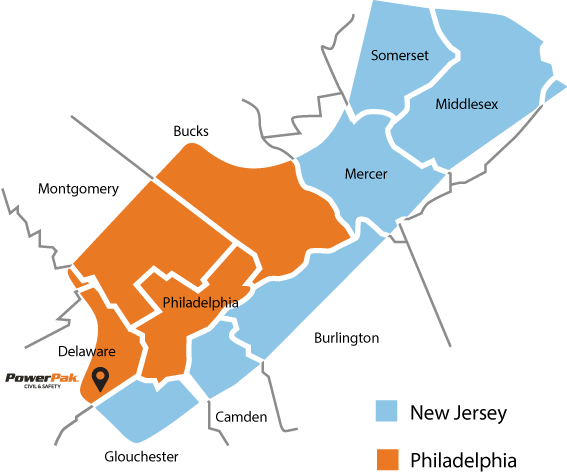 Seattle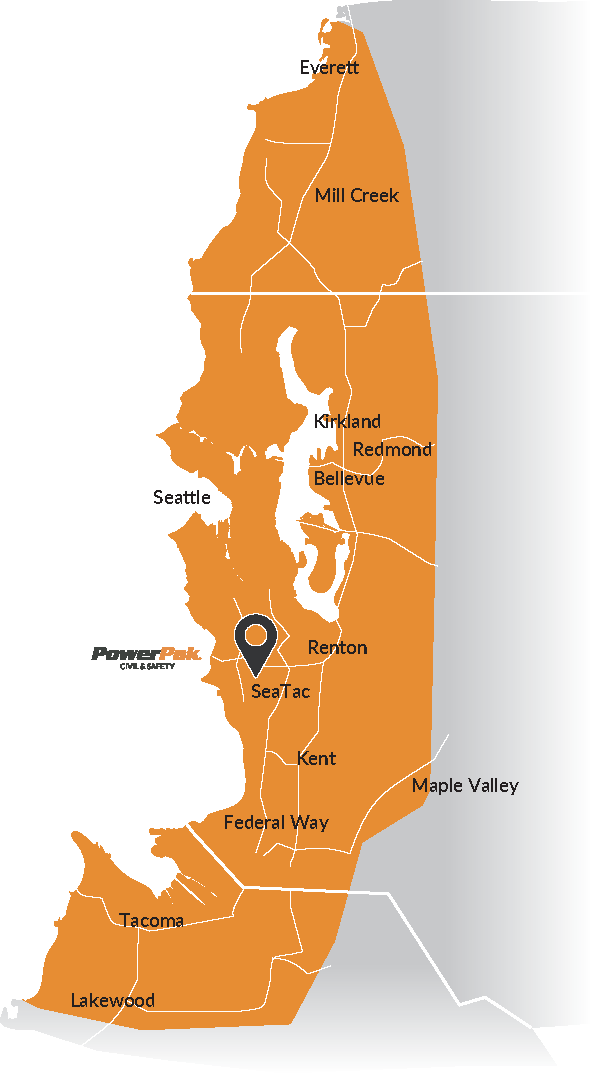 Same Day Ship, Next Day
• Order by 4 pm, Receive next business day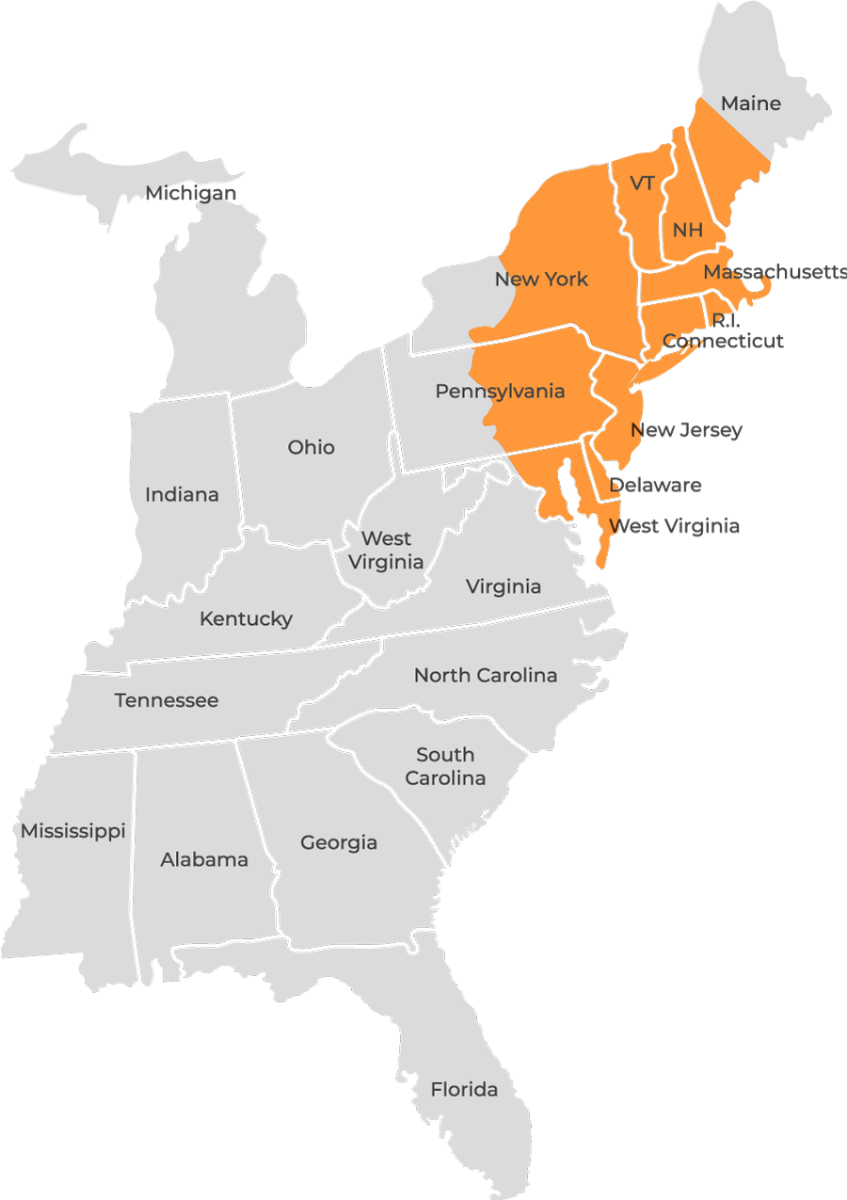 Same Day Ship, 2-7 Days Delivery
• Order by 4 pm, ships same day
• Shipping time varies from 2-7 days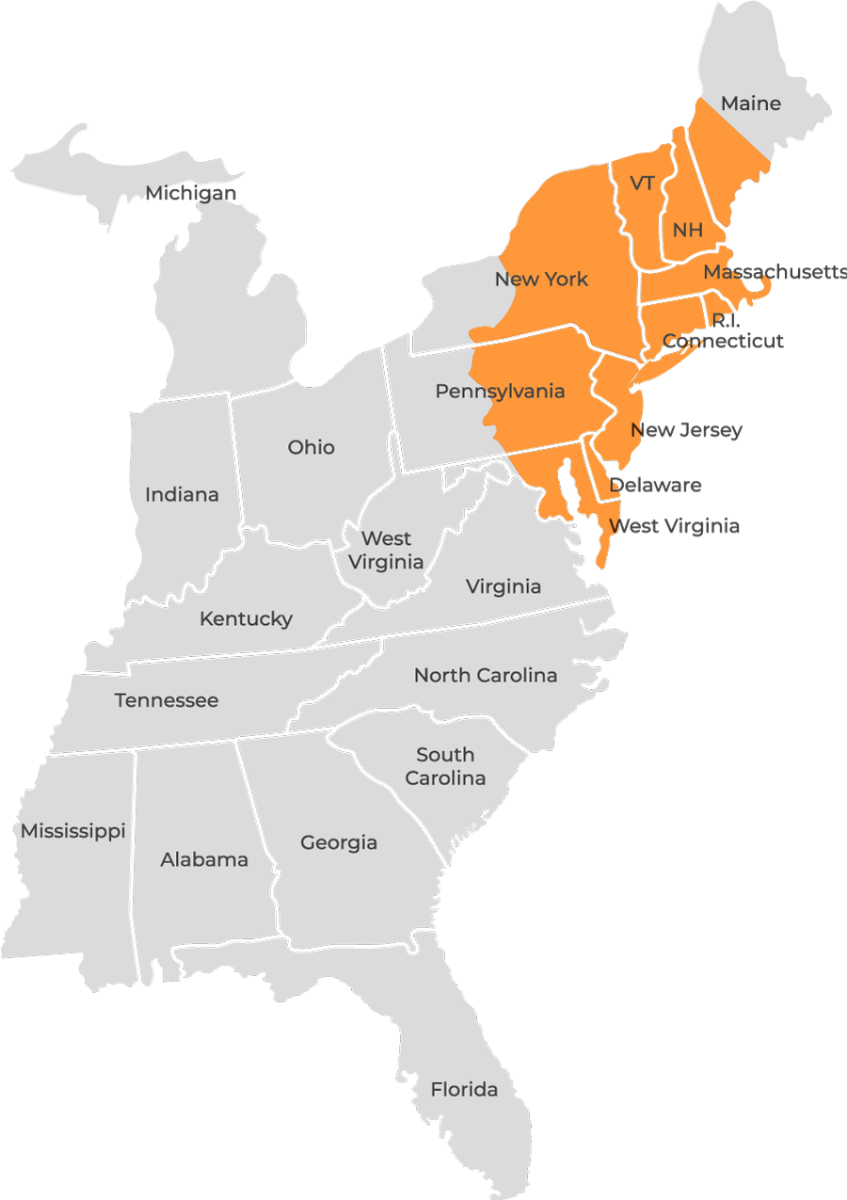 Our drivers go the extra mile!
In the New York or Philadelphia Metro area? FREE jobsite Delivery on all orders – no minimum necessary!