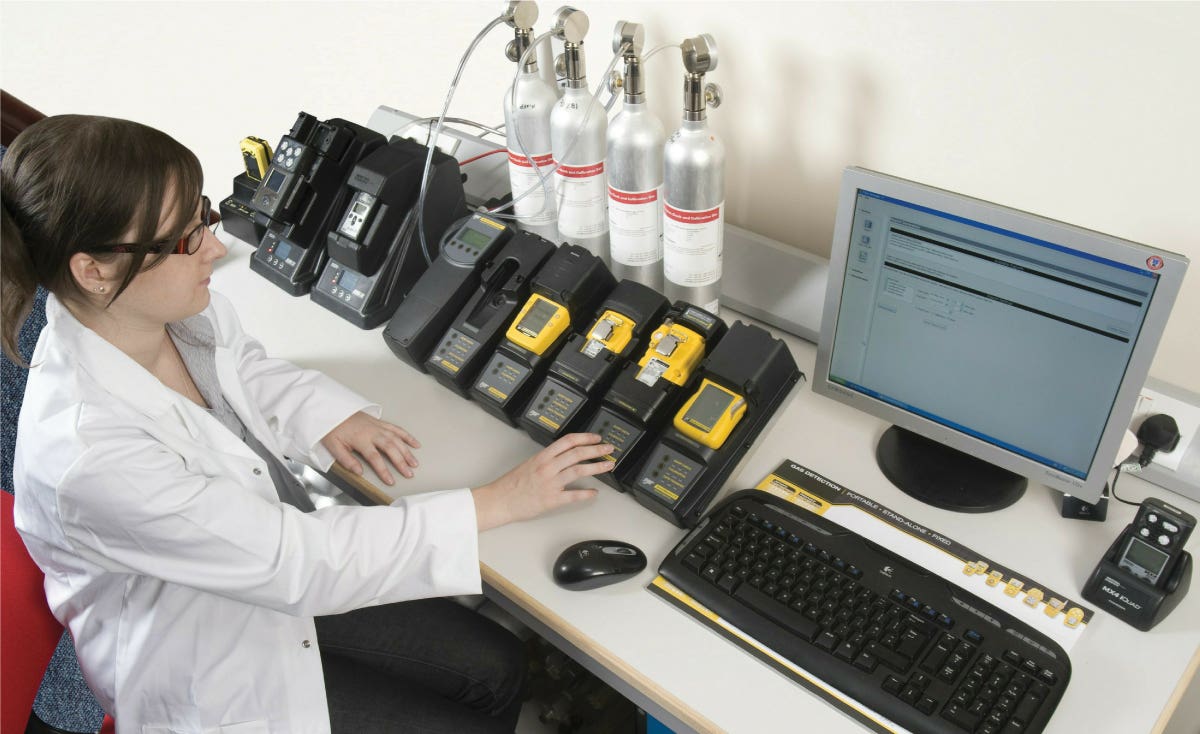 Gas Monitor Calibration & Service
Your life depends on your gas monitor working correctly, so it is important to ensure that it is serviced & calibrated correctly. Our IN-HOUSE TECHNICIANS work on BW Technologies and MSA Monitors at our New York facility, & offer:
Fast turnaround
Accurate calibration with certificate.
Detailed record keeping.
Large inventory of spare parts to limit down time.
CALL FOR MORE DETAILS
800.451.5811

Replacement parts for Gas Alert monitors
compatible with both Gas Alert® Micro Clip XL & Gas Alert® Max XT II
COMPATIBLE WITH

GAS ALERT
MICRO XL
GAS ALERT
MAX XTII